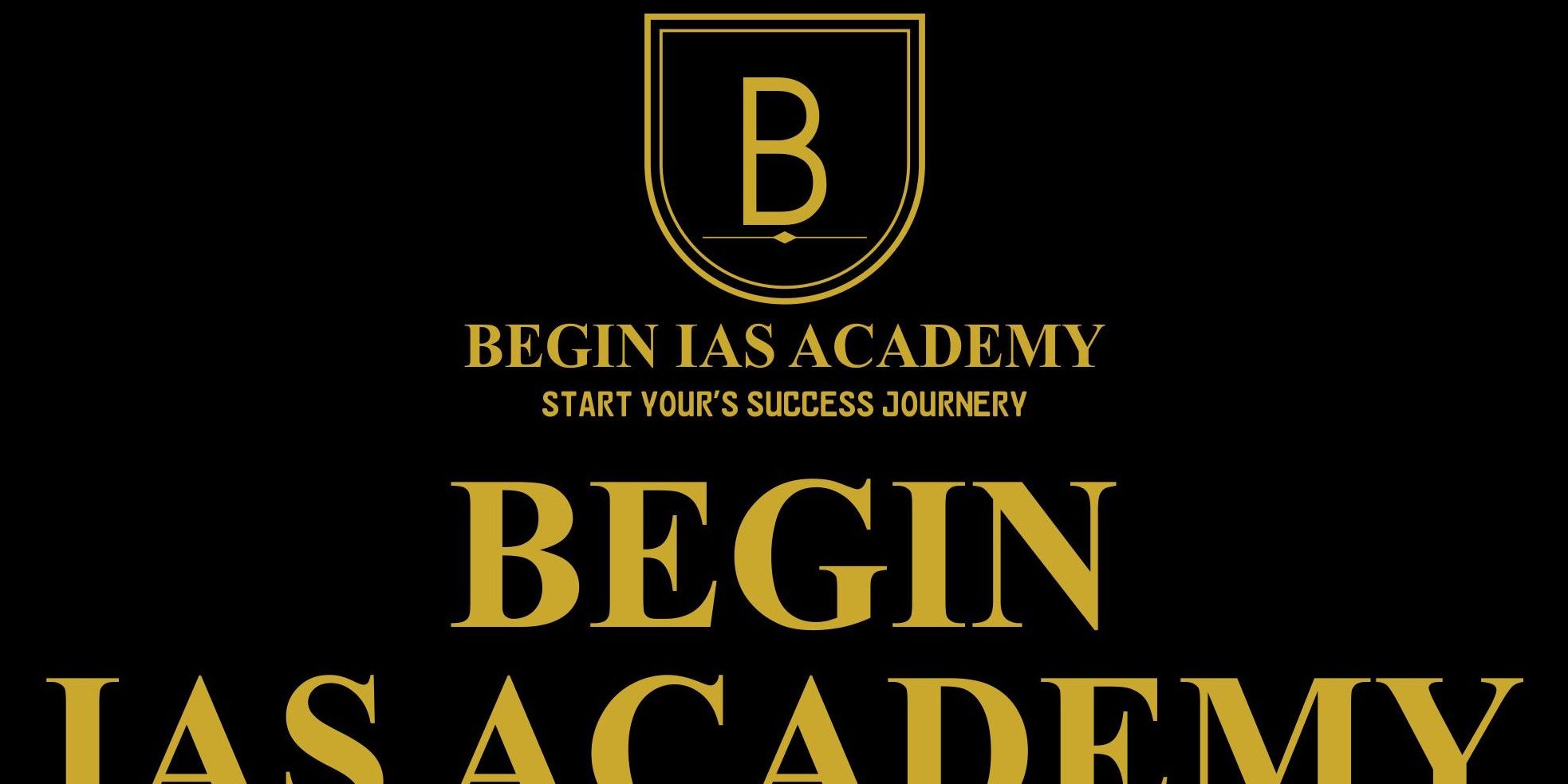 "beginiasacademy.com" is a website developed for managing various activities in Institution.
Having a website is a must for any educational institution. It's not just businesses that need an online presence in order to succeed. Your institution needs to break down geographical boundaries and a website plays a crucial role in enabling this.
The kind of information your site can display is also very varied. Besides information about courses, faculties, the physical building, and timetables, you can use your site to provide course materials, reading lists, and interactive forums. Your site can be used as a contact or focal point for students, with calls to action making it easier for people to get in touch. There is an essential tool for reaching out. Prospective students and parents are always looking for more information about any educational Organization. They need information about the infrastructure and management, as well as about the courses and services offered. This allows them to make informed decisions about whether or not it is a suitable fit for them and their children.