Online Training In Chandigarh Mohali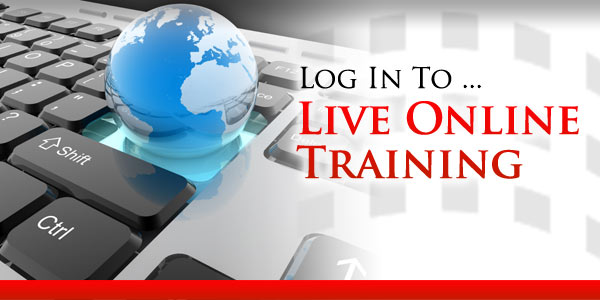 Best Online Training in chandigarh mohali is provided by our experts with more than 12 years experience. You can meet your trainer, get demo classes before joining the Course. Online Training is provided by Umesh Sir and Manjit Sir having 15 years experience in Java, Python, React Js , React Native, android, ios , Php Frameworks , Java Script , JQuery , AngularJS etc. Not only students but many Java,Python,React,Php and UI Designers and Developers get their training from them. thousand of students working in all these technologies have learned from them. It is great opportunity for students to join this company. If students are not satisfied then their fee is refundable. We also provide 100% Placement in all technologies. We have link with 80 companies who always hire our students. You can check the list of students we have placed in many reputed companies.
Online Training in Chandigarh Mohali
On line Training is provided using various technologies and apps through our development plan. Many students have gain this opportunity. We provide on line training with certification. After successfully completion of training students gets certificates as per the needs of their college. On line Certification is provided to all students pursuing BCA,MCA,B.TECH,M.TECH. After completion of training they gets an opportunity to work in companies through our links.