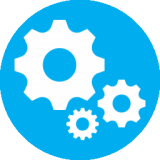 Software Development
We offer software development services by combining our years of experience and knowledge of the latest industry trends. We ensure solutions in the development of computer software, mobile applications, desktop applications.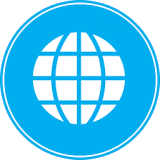 Web Development
We provide best web development services.Our team have ability to develop applications using various CMS like wordpress,Cake-Php,Magento, Big-Commerce, Open-cart etc.We also develop Application in Java , J2EE etc.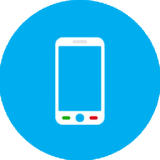 Mobile Apps Development
We Develop mobile apps in android and iOS. We also connect these apps with the web-sites to give better performance and best results for our customers. We have customer all over the world.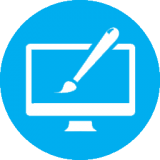 Web Designing
We Provide best Web Designing services. We are having a team of experienced professionals of web designing and development. Due to good designs delivered by our team, new clients are joining us on an everyday basis.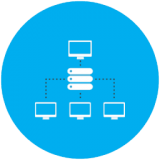 Network Sharing
We provide networking services to our clients. We also give them various services related network security or privacy. We have networking team whose aim is to satisfy all the customer needs and requirements.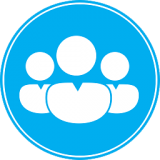 Industrial Training
Oops Info Solutions offers various Industry- Ready 6 Months/3 Months/ 6 Weeks Industrial Training programs for B.Tech. ,MCA, BCA, Diploma, So that students need not struggle for finding jobs.